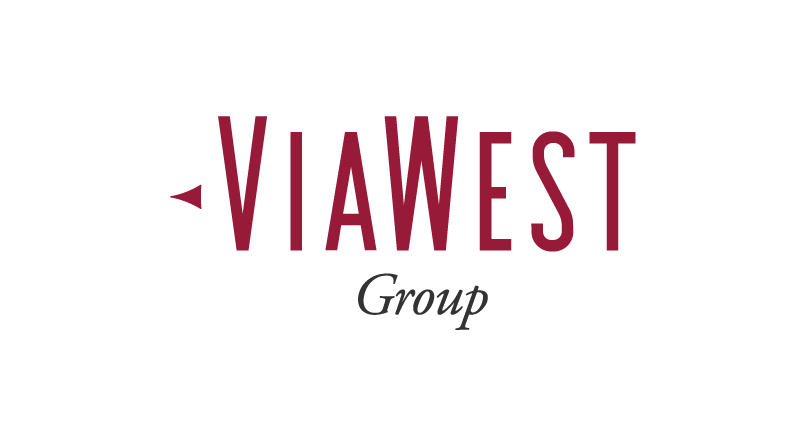 The Organization:
ViaWest Group is a Phoenix, Arizona based vertically-integrated real estate firm focused on commercial real estate investments, development, and management. The company has been involved in over $1BN of assets since inception in December 2003. The currently portfolio of owned, managed, and development assets exceeds 7MM square feet of office, industrial, and mixed-use properties with over 450 tenants.
Summary of Duties:
The position's primary responsibilities will be to provide administrative support the Director of Leasing and VP of Facilities.
Leasing Admin
Update VWP Deal Tracker Workbook (i.e. tenant, s.f., lease type, brokers, etc)
Prepare initial template & update "Underwriting Compared to Actual" Lease Spreadsheet
Prepare and maintain expiration reports with prescribed information
Prepare commission verification calculations & assist in the preparation of internal invoices
Maintain schedule of commissions & ensure timely payments for all parties
Track triggering mechanisms for commission payment(s) (i.e. commencement, occupancy, etc)
Create and maintain LOI's/Proposal templates for each property
Assist in the preparation of draft proposals/LOI's (basic format/terms)
Maintain the organization of all template leases for each property
Collect and organize all marketing materials for each property
Communicate with listing brokers to ensure all property-specific business plans are being followed
Perform monthly CoStar reviews/audits to ensure updated info for each property
Create VWP tenant rep broker commission agreements for each transaction using template
Ensure all new properties are set up and kept up-to-date in leasing software
Maintain all leasing templates, tracking tools, folders, etc to ensure good organization
Assist in the preparation of annual leasing budgets
Assist with leasing-related annual budget forecasts for all properties
Communicate with Director of Marketing on lease execution and assist in press releases
Assist in tenant welcome gifts at commencement of new leases
Construction Admin
Responsible for setting up all projects in Asana (project management software)
Create and update all internal electronic files for capital/construction projects
Request, organize, and file all progress tracking photos
Assists with keeping accurate minutes from project meetings/calls
Create and update internal cost-tracking tool
Scan and file/save all preliminary lien notices
Generate and track construction management fee invoices
Track all pay applications from contractors
Assist with payment approval process (i.e. lien waivers, check issuance, etc)
Assist with collecting and verifying insurance information of contractors
Assist in scheduling bid invites/walkthroughs of capital projects
Collect/prepare bid analysis side-by-side comparison studies
Email support for VP while traveling
Assist in the preparation of annual capital budgets
Education & Experience:
Bachelor's degree is preferred, but not required
2+ years' work experience – real estate experience a plus
Competent using Microsoft Word, Outlook, and Excel
Extremely organized, detail oriented, ability to multi-task
Team player – ability to work and collaborate with multiple teammates/managers
Candidates will also have the following personal attributes and characteristics:
A passion for administrative support
An attitude that embraces integrity, honesty and personal responsibility
Excellent verbal/written communication skills
Organized and detail oriented but able to see the "big picture"
The aptitude to manage multiple tasks and to negotiate competing priorities
Compensation
Salary for this position will be commensurate with qualifications and experience. The company also offers an excellent benefits package including health insurance, paid vacation/sick leave/holidays, and 401k retirement plan.
Please email your cover letter and resume to rphillips@viawestgroup.com
http://www.viawestgroup.com/wp-content/uploads/2020/02/via-west-group-2019-1.png
612
792
viawest1
http://www.viawestgroup.com/wp-content/uploads/2019/01/VW_New_Logo.png
viawest1
2020-02-14 18:14:29
2020-02-14 18:23:03
Leasing & Construction Management Administrator